Sonita Alleyne becomes the first woman as well as the first black person in the history of the Jesus College at the University of Cambridge in England, to be elected Master at the college.
Her role as Master is equivalent to the title of a dean in any university in the United States of America.
Sonita makes history for breaking the 523-year-old jinx of no black skinned person to have ever led the college at the University of Cambridge since its establishment in 1496. That also makes her the first black Master at both the University of Oxford or the University of Cambridge.
A businesswoman and media executive by profession, 51-year-old Sonita is also an entrepreneur who is chairwoman of the British Board of Film Classification's management council.
Alleyne, who read philosophy at Fitzwilliam College, Cambridge, has previously served as a BBC trustee.
Born in Bridgetown, Barbados, and brought up in Leytonstone, East London, she was a co-founder of the production company Somethin' Else, which she led as chief executive from 1991 to 2009.
She becomes the college's 42nd master on the 40th anniversary of co-education, taking over from Prof Ian White, who was appointed vice-chancellor of the University of Bath earlier this year.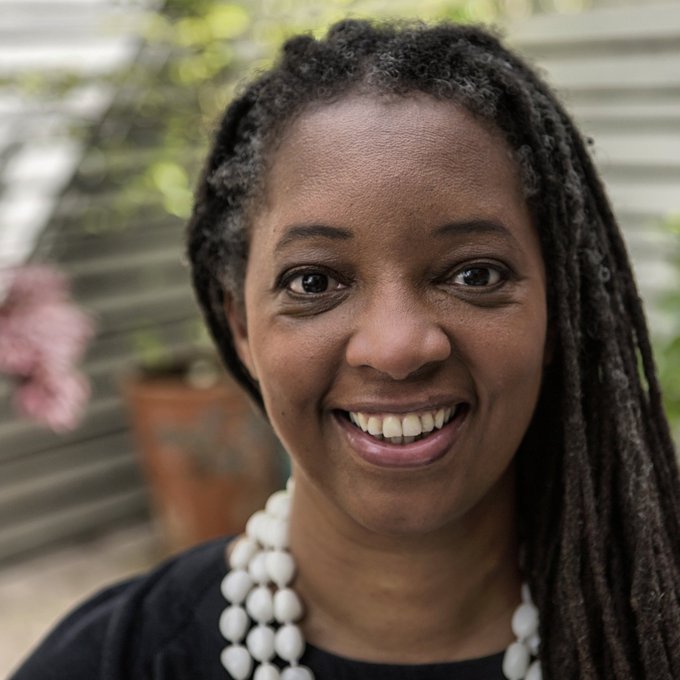 Previous board roles include the National Employment Panel, BBC Trust, London Skills and Employment Board, chair of the Radio Sector Skills Council, non-executive director of the Department for Culture, Media and Sport and member of the Court of Governors at the University of the Arts London.
Alleyne's appointment is something of a coup for Cambridge as it aims to increase diversity among its students. Last year, it admitted a record number of black students – 58 out of 2,612.
She takes up her new role in October.